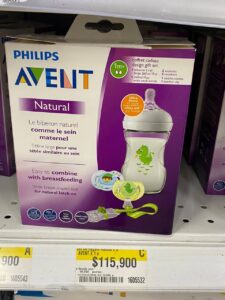 Meet Rosa Mujica Mendoza, 27 of Aragua, Venezuela.  She has been living in Colombia for about a year. Her husband managed to find work at a car wash, but the wages are below minimum because he is Venezuelan. The COVID-19 pandemic has also significantly reduced his earnings.
BBI was out giving sandwiches and energy bars to refugees when we were told about Rosa and her situation. We arranged to meet where we learned she is about 38 weeks pregnant. She has been working some domestic cleaning jobs, but due to the pregnancy, has been unable to continue.
She has had no prenatal care. Nutrition has been a greater challenge since the pandemic and loss of work. She has actually lost weight and had some infections.
BBI is arranging to get Rosa good food and vitamins, but there are many other things she will need when the baby arrives. All are well beyond her means.
Baby bottles
Infant formula
Diapers
Wipes
Feminine hygiene products
Towels
Bibs
Baby clothes
Bedding
Soap, ointments, powders
Crib
Stroller
Misc.
As tough as her situation is in Colombia, it is still better than what it would be if she was in Venezuela. She is one of thousands of pregnant women facing the same or similar challenges.
BBI is committed to doing all we can to help Rosa and as many others as we can.  Everything we do for her and others depends on the generosity of  others.
We welcome your support via PayPal, which is the least expensive and most efficient way for you to channel funds through BBI to the refugees. You can also sign up with Amazon Smile and designate BBI as the recipient based on your purchases.