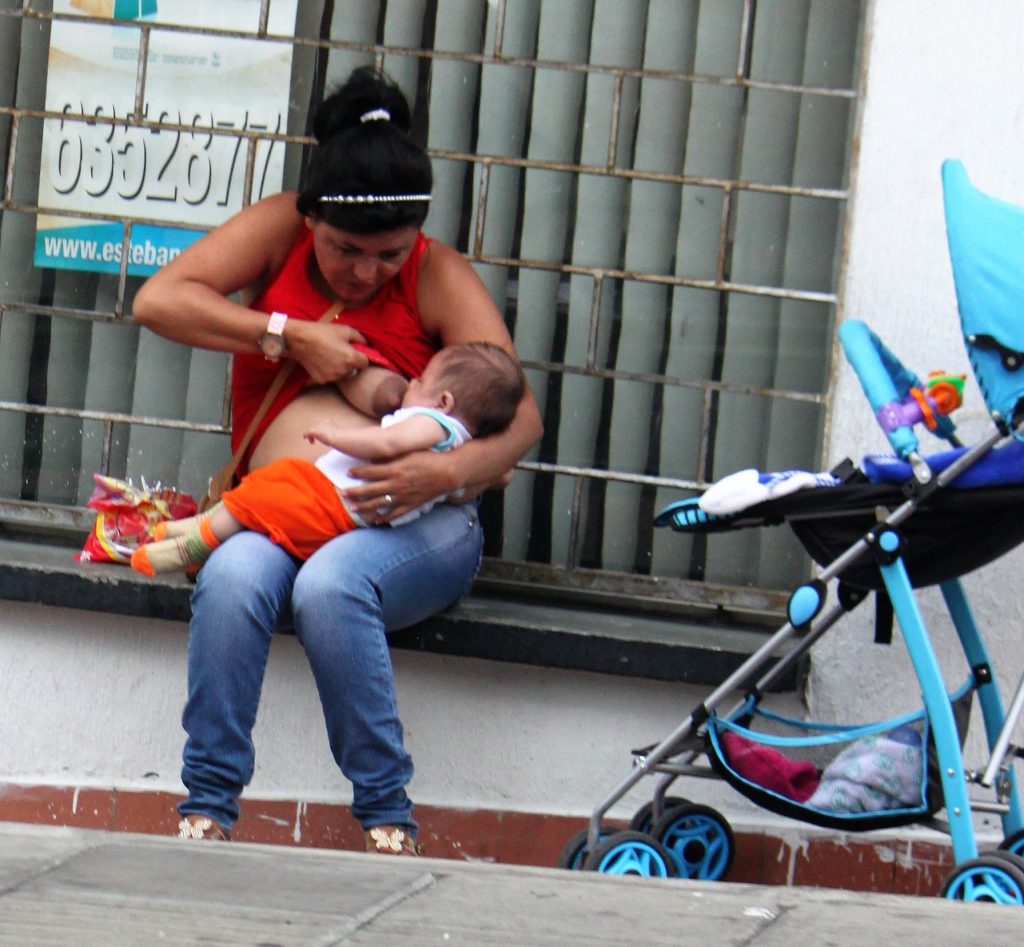 Benediction Box  International, Inc is born from the Little Free Library and Little Free Pantry, two grassroots efforts to improve a community.
There are economic and political refugees in many countries. They beg in the streets of the cities for work and money to buy food, utensils and personal care items – things many of us take for granted. The vast majority are good, decent people caught up in bad situations that are often not of their own making.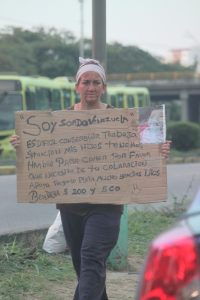 Government and NGO relief programs are doing what they can, but are overwhelmed by the shear numbers of homeless people and refugees. It is even worse now with the COVID-19 pandemic as both the informal and formal economies have are in a major recession, and some governments are using it as an excuse to crack down on refugees.
Benediction Box International is a way to get a few refugees the basic food, utensils and personal care items they need to survive. People can donate money or food, utensils and personal care items and our volunteers will distribute everything directly to refugees in the streets.
No waiting in lines. No information or documentation. Just the food, utensils and personal care items the refugees people need now, with a small stipend for fresh foods.
Benediction Box International, Inc. a 501(c)3 tax exempt non-profit. You may donate funds directly via PayPal, which is the least expensive and most efficient way for us to get funds to our volunteers.
Our first efforts have been in Colombia where there are millions of Venezuelan refugees and where we have a small core of volunteers have been active.
We know we will only make a tine dent in a huge problem, but what we can do we will do. We also know every refugee we give to will make a difference in their individual lives, at least for that moment in time.