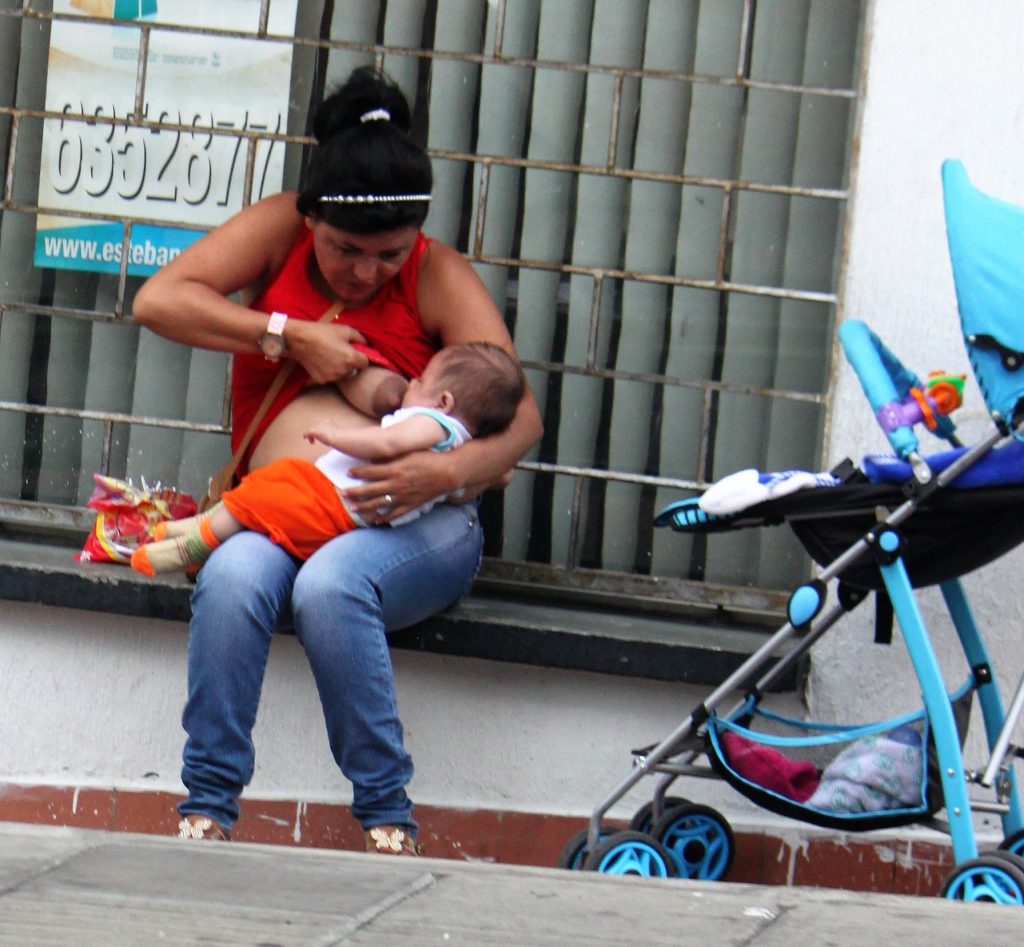 Benediction Box / Caja de bendiciones is born from the Little Free Library and Little Free Pantry, two grassroots efforts to improve a community.
There are homeless people in every country as well as large numbers of refugees in some countries. They beg in the streets of the cities for work and money to buy food, utensils and personal care items – things many of us take for granted. The vast majority are good, decent people caught up in bad situations that are not of their own making.
Some homeless people and refugees use the money to buy alcohol and drugs, so there are people that won't give them anything. People are also afraid to give money to the homeless people and refugees in the streets because of prejudice or because they support relief agencies and feel they have done their part. And many people simply become numb when there are hundred or thousands of homeless people begging in the streets.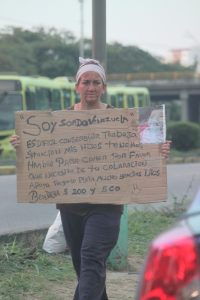 In many countries homeless people and refugees who have obtained money face additional challenges. When they go to a store to buy food or personal care items they usually are limited to buying from the smaller merchants that have the highest prices, so the money does not go very far.
There are also many countries where every purchase from a brick and mortar merchant requires the buyer provide a current and valid national ID, something many homeless people and refugees lack. The merchant must record the ID number for each transaction, so even if they can get to a larger merchant with better prices, they cannot obtain what they need.
There are also some small merchants that take advantage of this situation. They will sell to homeless people and refugees without a valid ID, but they charge extra or demand favors; especially from women.
Government and NGO relief programs are doing their part, but are often overwhelmed by the shear numbers of homeless people and refugees. There are often long lines of people in need seeking aid with no guarantee of success if one makes it to the front of the line. And in many instances, the homeless people and refugees find they must provide information and documentation they do not have with them at the time, or cannot obtain, so they leave empty handed.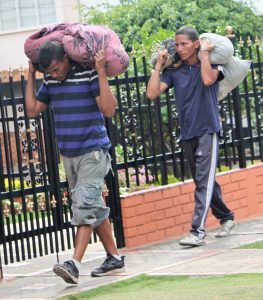 The Benediction Box is a way to get homeless people and refugees the basic food, utensils and personal care items they need. People can donate money or food, utensils and personal care items to Benediction Box, and our volunteers will distribute everything directly to homeless people and refugees in the streets.
No waiting in lines. No information or documentation. Just the food, utensils and personal care items the homeless people need now, with a small stipend for fresh foods or whatever.
Benediction Box is a 501(c)3 tax exempt non-profit. You may donate funds directly online, which is the least expensive and most efficient way for us to get funds to our volunteers.
Our first efforts will be in Colombia where there are millions of Venezuelan refugees and where we have a small core of volunteers already distributing Benediction Boxes.
We know we will only make a tine dent in a huge problem, but what we can do we will do. We also know every homeless person and refugee we give Benediction Boxes to will make a difference in their individual lives.
Here is what we provide homeless people in our Benediction Box, which actually consist of 3-4 units:
BENEDICTION BOX
Stipend of $30,000 COP ($9.63 USD)
FOOD
Rice
Dry beans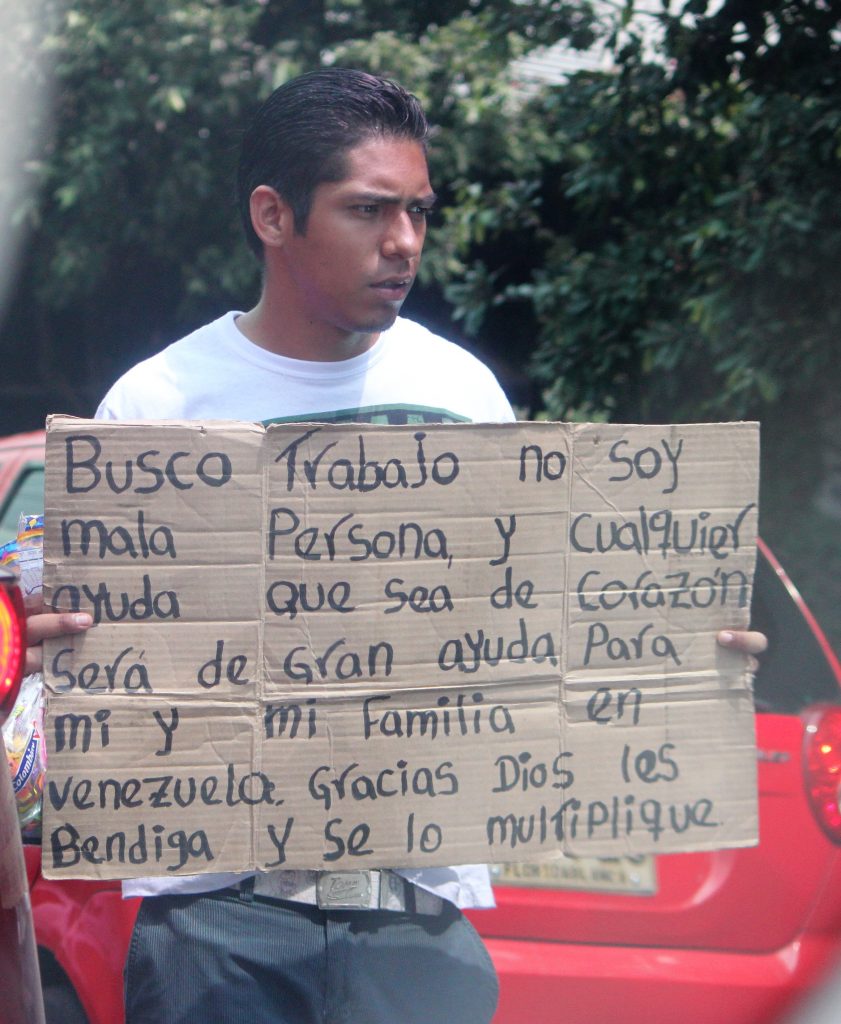 Cooking oil
Tomato sauce
Spices
Saltine crackers
Peanut butter
Spaghetti
Spaghetti sauce
Instant coffee
Sugar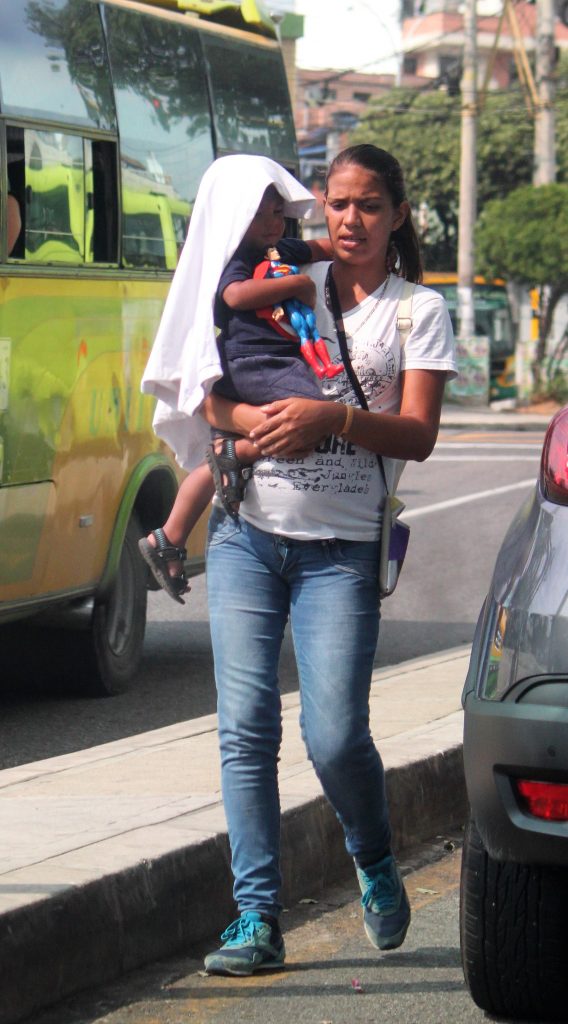 Milk (aseptic)
Eggs
Bread
Spam
Salt & Pepper
UTINSELS
2 Pots with lids
Large spoon
Sharp knife
Matches and lighter
PERSONAL CARE
Toothbrush
Toothpaste
Soap Bar
Hairbrush
Comb
Scissors
Laundry detergent
Shampoo
Baby bottle
Pacifier
Feminine hygiene products
Toilet Paper
Wipes
OTHER
Flyer about Benediction Box Intl.
List of resources